Book Now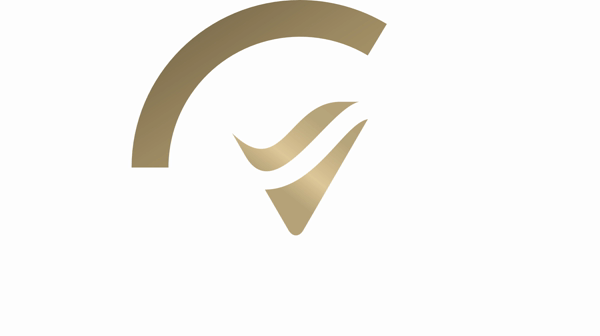 Transfer services must be cancelled 24 hours prior to service to receive a full refund.
For timetable modifications or any other type of change it is necessary to make them before 18:00 the day before your service, after this time modifications may be conditioned.
Refunds made by credit card can take from 3 to 30 days to be reflected (This depends 100% on your bank), refunds made through PayPal are immediate.
If your arrival flight is delayed, we will be attentive to your arrival, however, we are not responsible for a rescheduling of service if you have missed your arrival flight and no refund applies, the rescheduling of the service will be subject to availability.

In the event that you miss your flight, notify us instantly to extend the chances of rescheduling at no cost.

We will be aware of the flight that you have provided us in the system, if you arrive through another flight you must notify them before taking off from your country of origin.

If you are travelling with a group of friends and they arrive on different flights, you will need to provide us with the last flight to arrive.

Pickups at different terminals have an additional cost of $5 USD, dropoffs at different terminals have no cost.
We will consider the time your flight arrives, plus customs time plus baggage claim (approx. 40 minutes) if it is taking longer than 40 minutes it is important that you notify us.
In the case of the pickup to the airport we consider the travel time plus 2 hours for documentation, if you want to reduce the time to get to the airport earlier, it is your responsibility.
At your departure pickup, the maximum waiting time is 15 minutes after the scheduled time, then we reserve the right to apply "No Show" (We recommend you to check out 15 minutes before your pickup time).